Women Build Hamilton: Juliet's Story
Dr. Juliet Daniel says her family always described her as "a bit of a unicorn."
As a child growing up in Barbados, her family didn't have a lot of money. The fact that she was a bookworm who dreamed of making discoveries that would change the world made her a bit different from other kids, Juliet recalls.
"When you're coming from a low-income background, that's not typically what you might be thinking about," she said. "I was just different."
Today, Juliet is a world-renowned academic, a professor of Biology at McMaster University, the Associate Dean of Research & External Relations at Mac, and a ground-breaking researcher whose discoveries have changed our understanding of cancer. She is also a past recipient of YWCA Hamilton's Women of Distinction Award, and a member of our #WomenBuildHamilton Campaign Advisory Committee, helping to raise the $5 million for the Putman Family YWCA.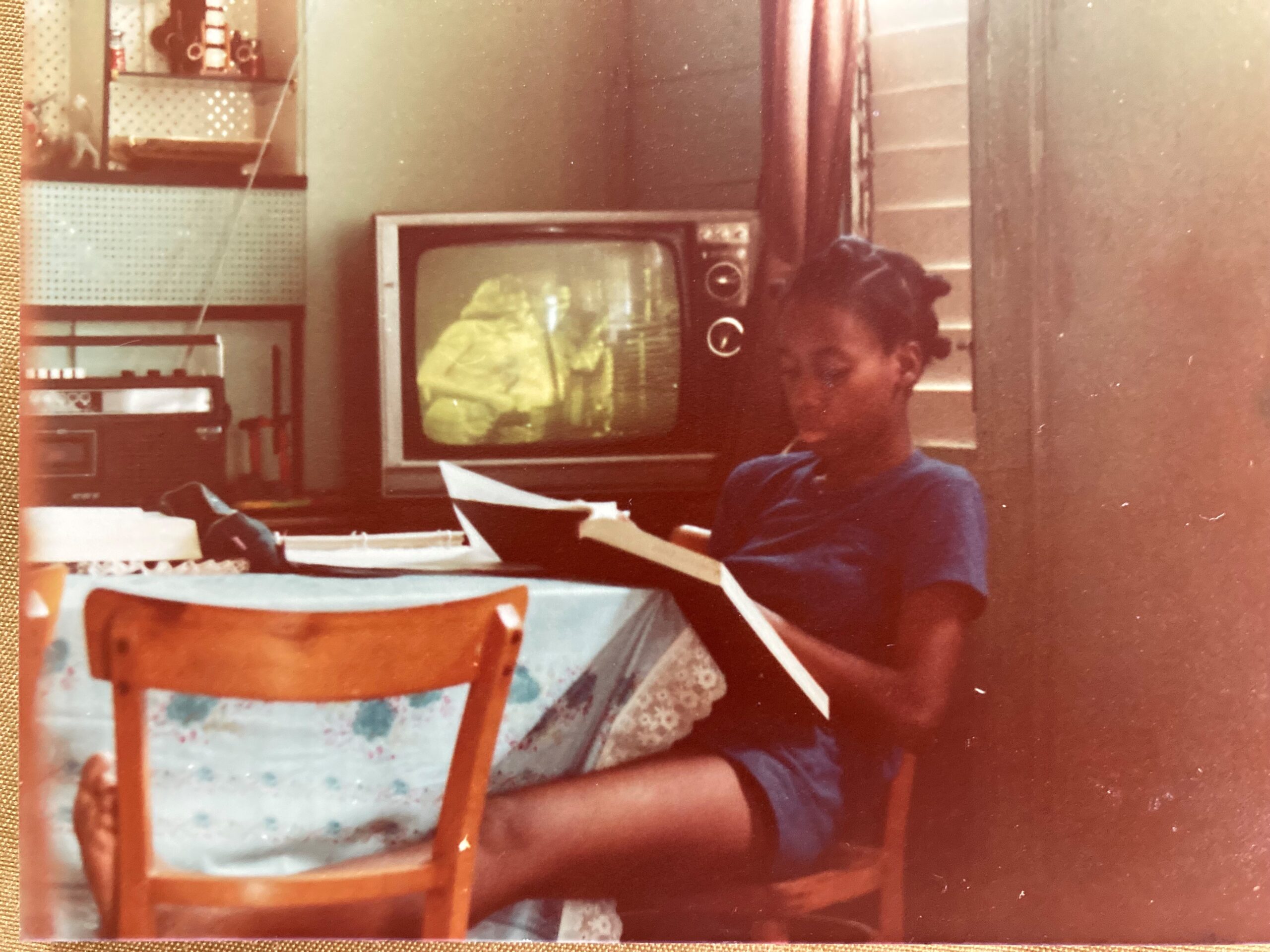 Juliet is most well-known for discovering and naming the Kaiso gene, which plays a role in how cancer spreads and replicates through the body. Currently, her research focuses on how Kaiso impacts aggressive and difficult to treat triple negative breast cancers – a cancer subtype that disproportionately affects Black and Hispanic women.
"What we're doing right now is to try and see whether or not we can develop drugs or small molecules that inhibit Kaiso's function, and perhaps help to mitigate triple negative breast cancer outcomes in Black women – and possibly all women diagnosed with triple negative breast cancer," she says. "It's exciting, for sure."
Juliet got her start in academics at doing her bachelor's degree Queen's University in Kingston, ON – her first time living away from home. It was during her last year of undergraduate studies that she experienced two losses that changed her life: first, her neighbour in Barbados died of breast cancer, followed quickly by her mother being diagnosed with ovarian cancer. Six months after her diagnosis, her mother passed away.
It was this tragic course of events that steered Dr. Daniels down the path of cancer research.
"Cancer research chose me – I'm not sure that I chose it," she said.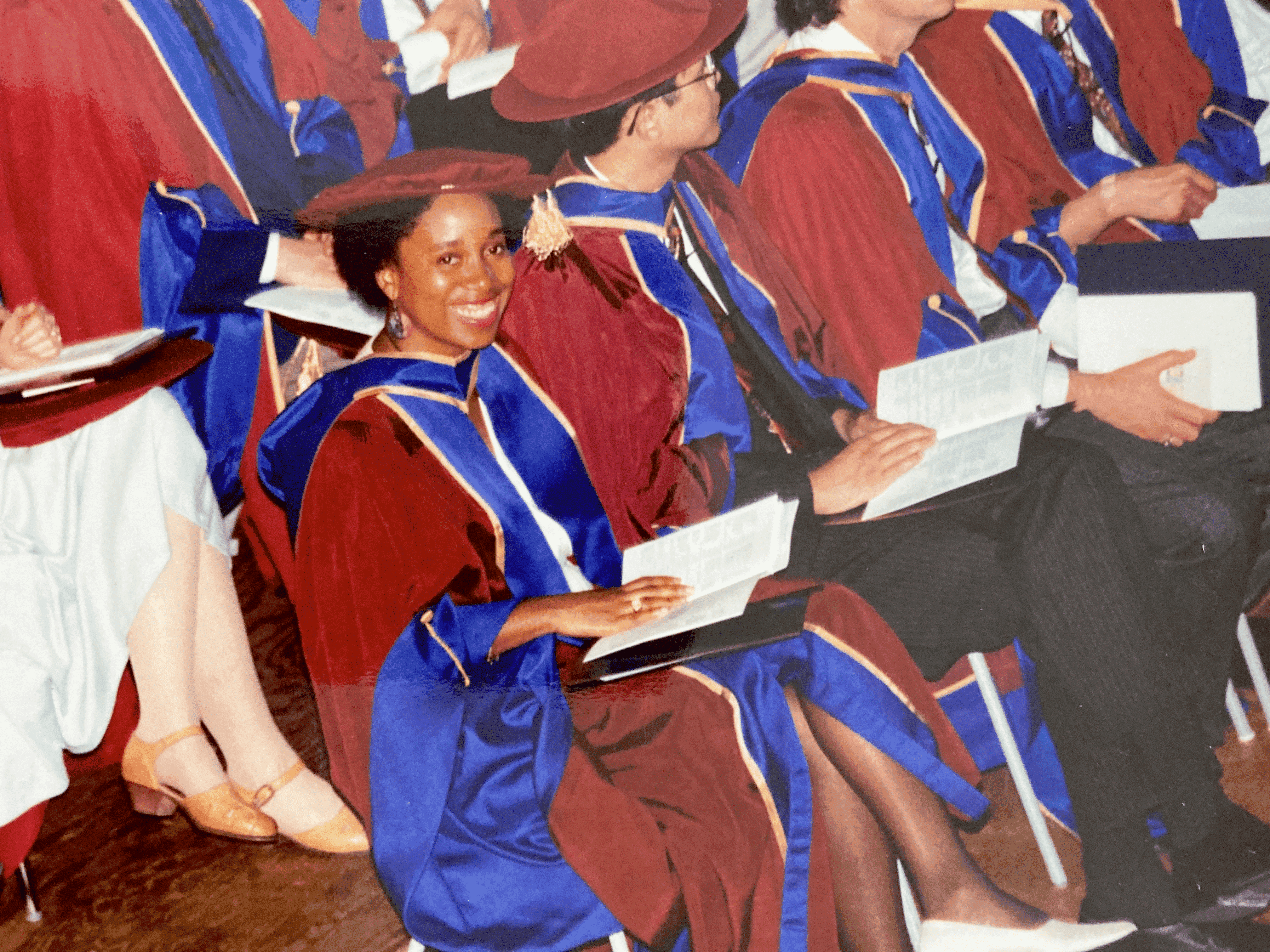 Juliet went on to do her PhD at the University of British Columbia – she chose it after hearing it was the warmest place in Canada after living through chilly Ontario winters – then went on to post-doctoral research studies in Tennessee.
Juliet was hired at McMaster University in 1999, becoming the first Black female scientist to be hired by the university. Since then, Dr. Daniel says while the field is still overwhelmingly dominated by white men, the number of Black cancer researchers in Canada has started to climb.
"I wasn't even thinking about race initially – it just wasn't something I thought about. Like every other professor, I was focused on getting your lab, writing grants, and publishing," she said.
"Being a real minority in the cancer research field only really hit me in 2011, when we had the first cancer research conference in Canada. There were probably only 800 to 1000 people there, and there were only four Black people."
When the same conference was held in 2019 – the last in-person conference before Covid-19 – there were more than 20 Black people who attended.
"It was so striking – we were taking pictures and Tweeting everywhere, because suddenly there were more than five of us," she recalls with a laugh.
Juliet says she is very proud to have brought Black culture and heritage to the cancer research field through the name she chose for the Kaiso gene. Kaiso, she explains, is a slang word for the type of calypso music that she grew up listening to in Barbados.
"I knew there were not that many Black people in cancer research, and I knew there were not that many Black people in science – I wanted to give a Caribbean name to be sure there was some Caribbean flavour in science," she said.
For students, seeing a Black woman breaking ground in the field has encouraged them to think about their own career trajectory, and how they too could go on to make ground-breaking discoveries.
"I think they are really excited to know that a Black woman named a gene – so I know that it has inspired many students to think, "Wow, maybe I can become a researcher. Maybe I can discover something new."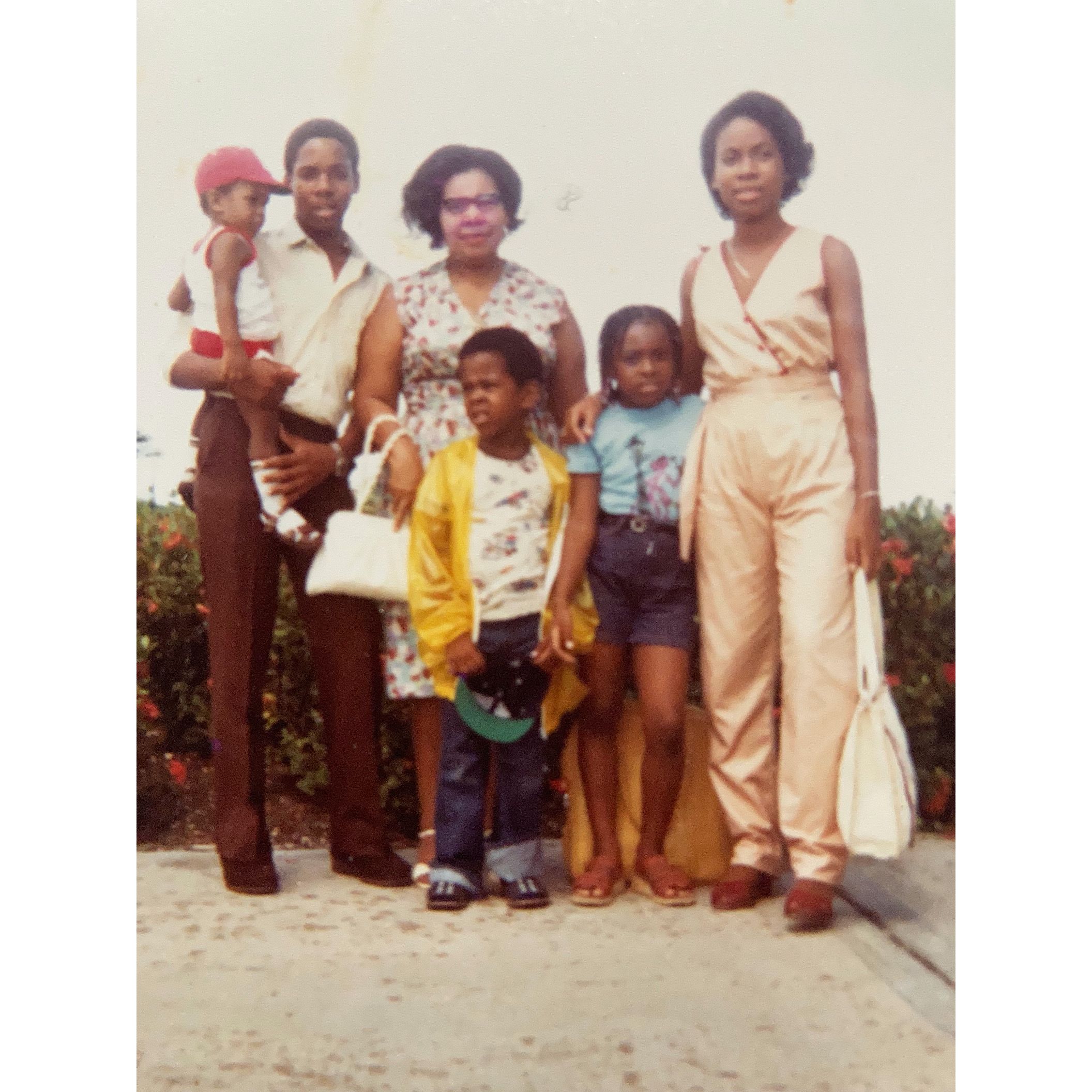 Juliet became involved with YWCA Hamilton after winning the Science Technology category at Women of Distinction 2014, focusing on attracting more girls into Science, Technology, Engineering and Math (STEM). Since then, however, her work with YWCA Hamilton has expanded to include many different roles – including her position on the #WomenBuildHamilton Advisory Committee.
She envisions the Putman Family YWCA as a safe place for girls to follow in her footsteps, break barriers, and build a better future.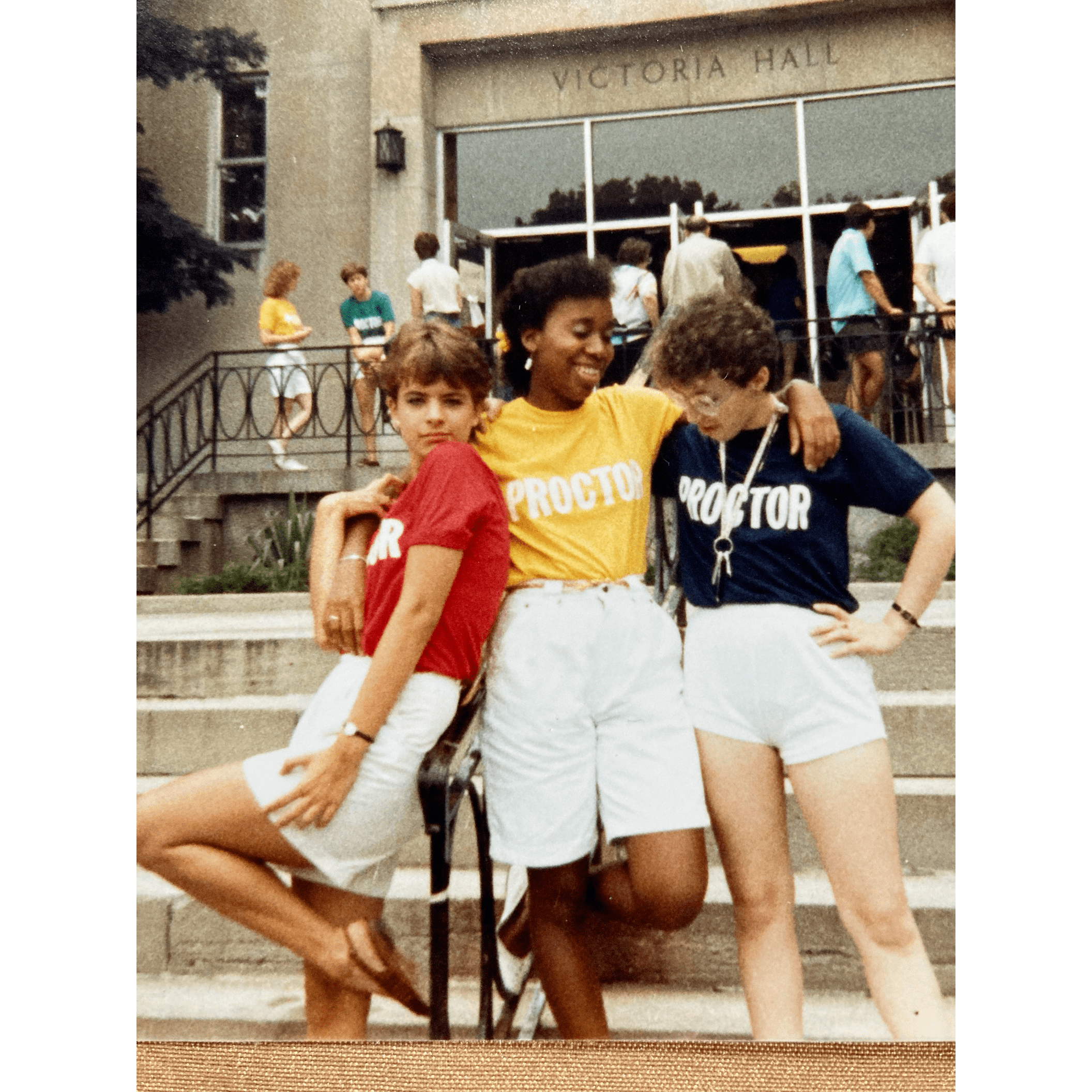 "We need safe and inclusive spaces for girls to think, imagine, dream, invent and thrive," she said. "The new Ottawa Street YWCA will be that safe space for Hamilton girls to create our future world."