Women build opportunities
Women build each other up.
Building for

women, children and families.
In Hamilton, rent prices have skyrocketed, leaving many of our most marginalized citizens forced to choose between paying rent and buying food. Seniors have become increasingly isolated, and on any given night in Hamilton, over three hundred of women experience homelessness.
Women, children and families who come to YWCA Hamilton have struggled with homelessness, isolation and various forms of disability and trauma. Our goal is to provide women and children with a stable home and the resources and opportunities to rebuild their lives.
Now more than ever, our community needs YWCA Hamilton.
130 years of building Hamilton
YWCA Hamilton is the leading women's charitable organization in our city and part of a global movement that works to empower women, girls and gender-diverse people. We've been building Hamilton for over 130 years – from our first YWCA girls' club in 1889 to our current innovative, multi-service organization, we foresee and respond to the evolving needs of our community.
We are a leader in providing housing for women and families. We operate emergency shelters, transitional and short term housing, as well as permanent affordable housing. Our critical programs and services build lives – one woman and child at a time.
NOW WE NEED YOUR HELP
TO BUILD A HAMILTON FIRST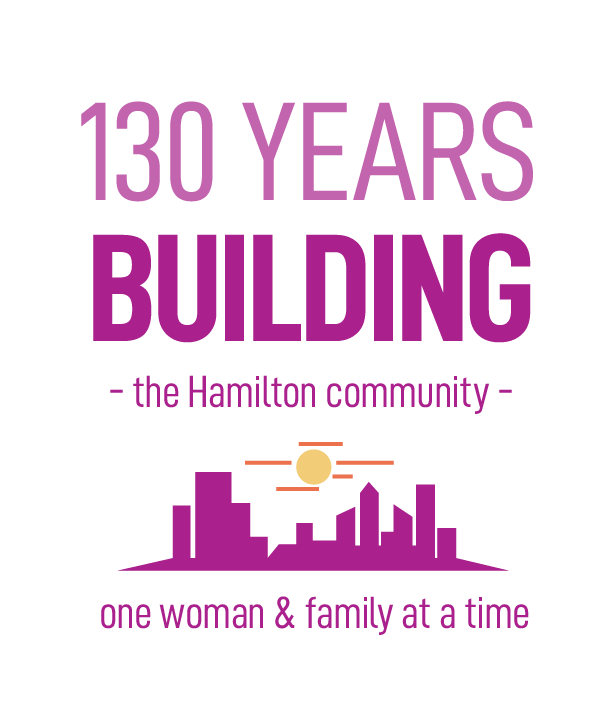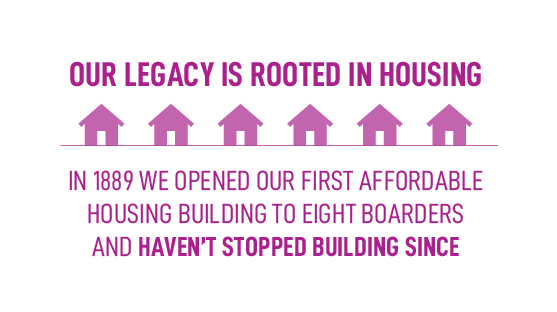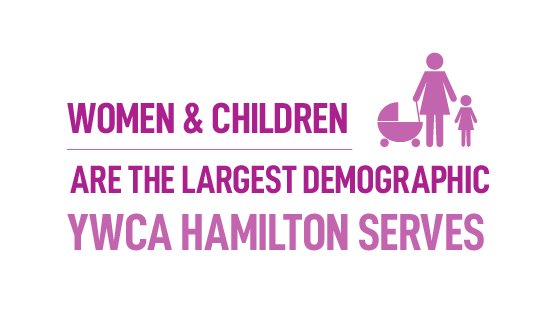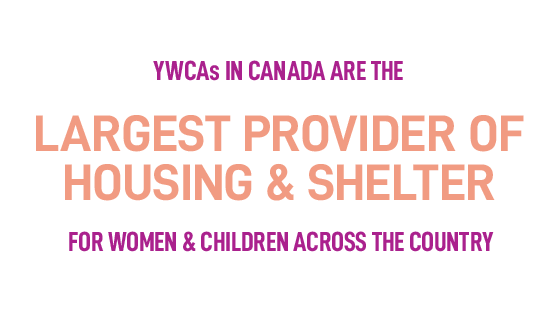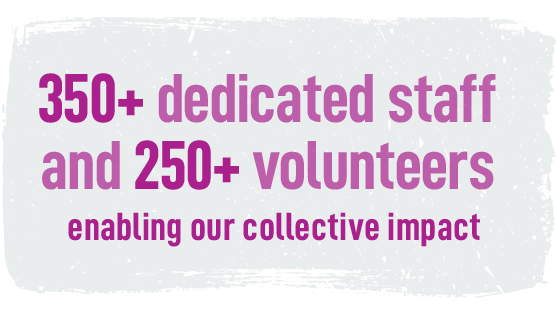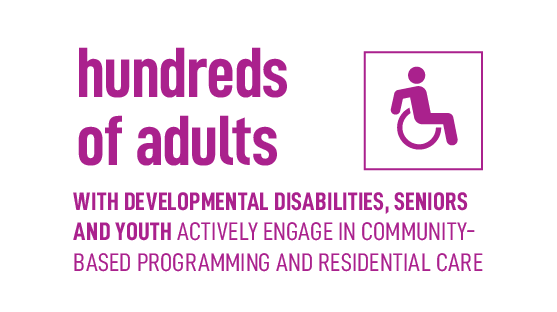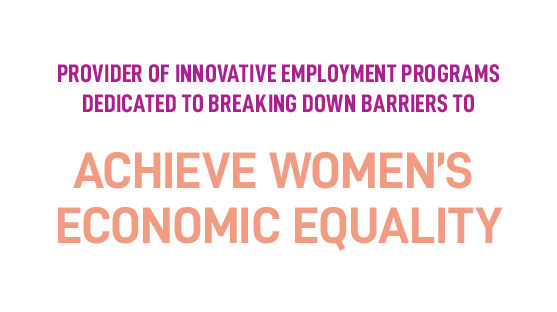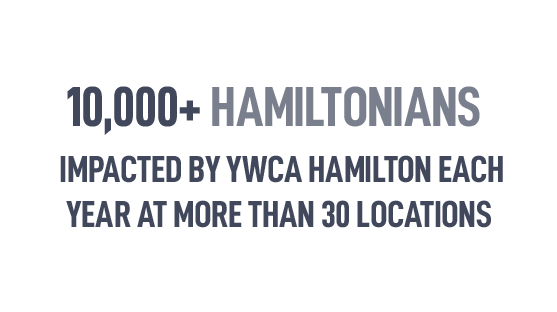 The Putman Family YWCA is a social and economic hub, contributing to the revitalization of the Crown Point community. Our new YWCA is a model for affordable housing, as well as social and community infrastructure, that can be replicated across Ontario to address the severe housing crisis faced by women.
Led by committed Hamilton leaders, our goal is to raise $5 million to finish building the Putman Family YWCA.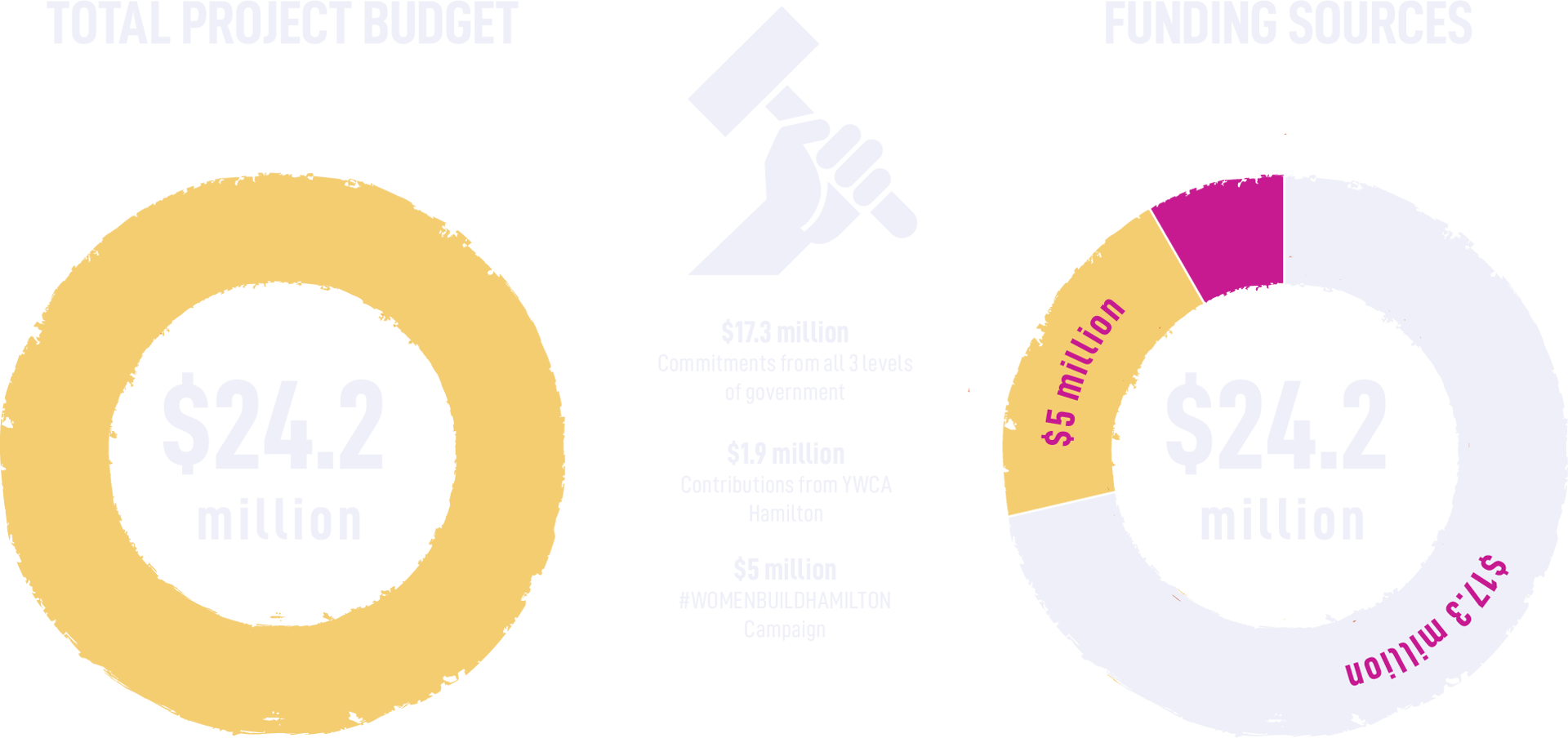 Campaign Goal – $5,000,000/$5,000,000

100%

100%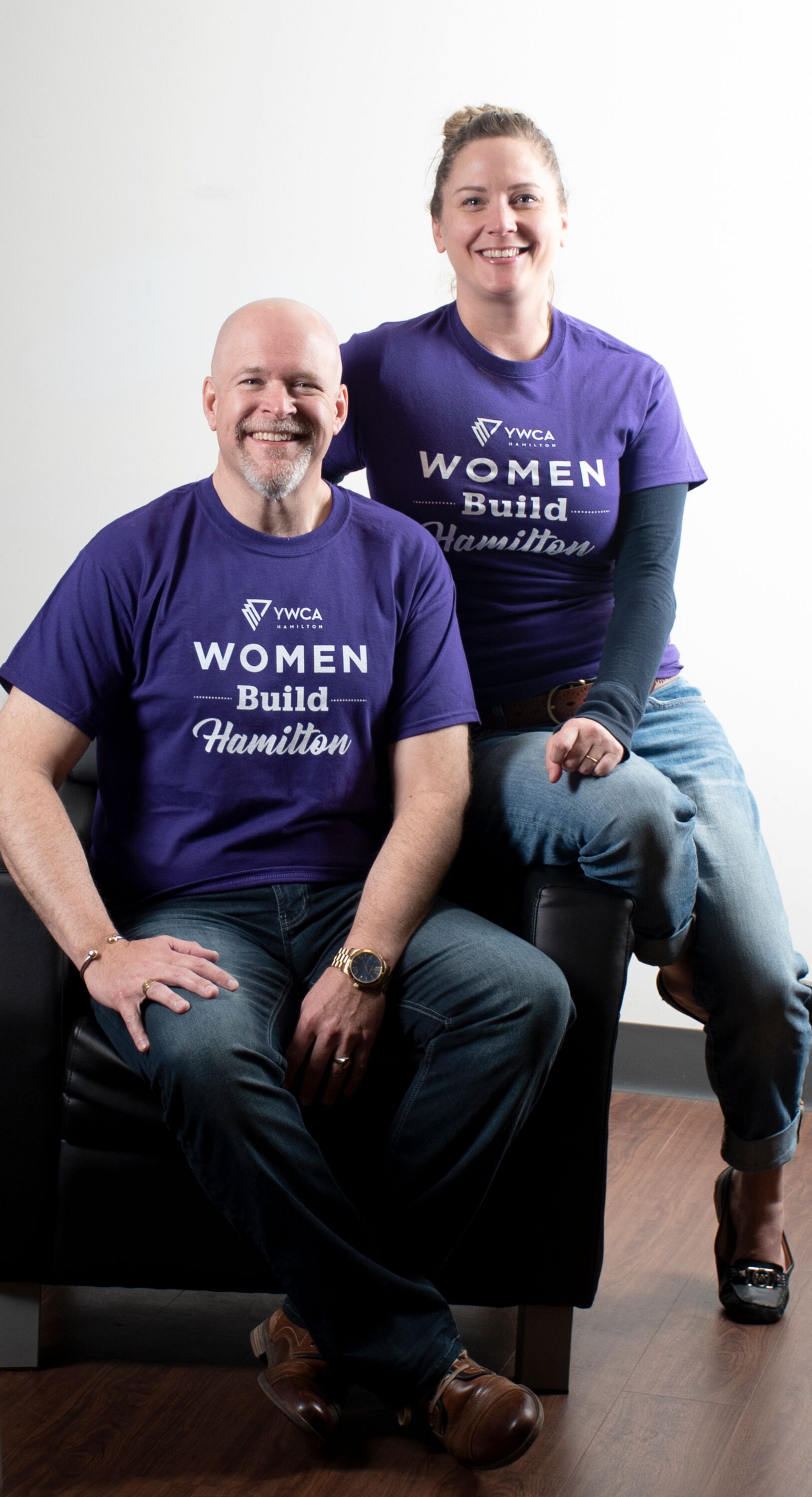 Erin Dunham
CEO & Co-Owner, The Other Bird
"This project is so important to our community right now. There are more women than ever who need us, who are overlooked, who are hungry, who are homeless. YWCA Hamilton is directly addressing this crisis and supports those in need."
Peter John VanDyk
Partner, PV&V Insurance Centre Ltd.
"YWCA Hamilton has the tools and experience to support women and children in our community who need help. I can't wait to celebrate this next chapter – one that allows them to do what they do best – make our community a great place to live."
Campaign Advisory Committee
Bernie & George McCarter
Brenda Yates
Charaya Thach
Diane & Ward Campbell
Dr. Juliet Daniel
Peter Rumble
Ruth Todd
Shendal Yalchin
Terri Johns
Victoria Walzak-Mosca & Dean Mosca