5 Ways to Help Build a Hamilton First

Catch the ace
When you support YWCA Hamilton's #WomenBuildHamilton campaign, you are making a critical difference for women and children in our community.
Women Build Opportunities
We use our voices, our strengths, and our compassion to open doors and create space for others. Because incredible things happen when women unite towards a common goal.
Women Build Each Other Up
We use our empathy and our intellect to lift up those around us, paying particular attention to those in need. Because when one woman succeeds, we all succeed.
We use our passion and our expertise to help make our community better. Because we know that women are powerful changemakers and fearless trailblazers who will change the world.
We use our knowledge, experience, and wisdom to mentor other women, helping to break ground and make space for future generations of leaders. Because we know the power of amplifying women's voices.
We use our unique perspectives and diverse skills to tackle complex problems. Because our collective viewpoint is valuable and can lead to ground-breaking discoveries.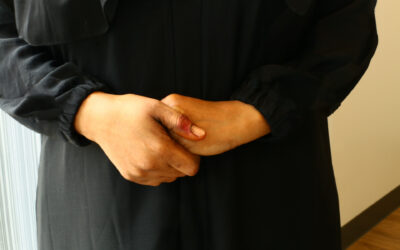 "I'm a single mother – I raised my children by myself," she said. "It's a lot to be a mother – but it's the best thing in the world."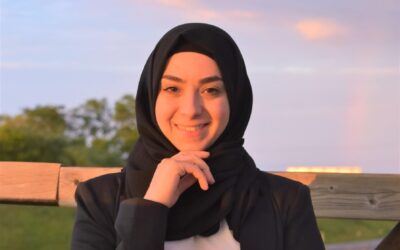 "Being someone with an accent, new to the country – and being marginalized as a hijabi Muslim woman – it's not always easy," she said. "But if you pursue your passion, you will achieve it – regardless of the challenges you may face."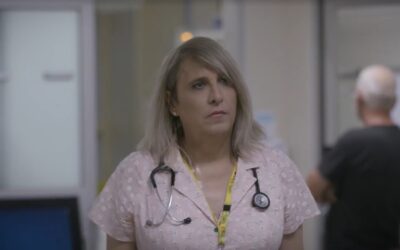 "My goal is to help women and girls realize that they can be leaders and successful and still find a work/life balance. I think more female leaders equals a better society."
Join the Builder's Circle
Our dedicated Builders' Circle leaders go above and beyond to make a lasting impact in the lives of women, girls and families.For many women and children, their home is a safe haven; a key building block for their future and their protection from violence.
As a Builders' Circle leader, your pledged gift of $10,000 or more will provide women and children with a stable home and the resources and opportunities to rebuild their lives.
As a Builder, you'll have the opportunity to see first-hand the impact of your support. An investment in women and girls is an investment in the future of Hamilton.
You may choose to make a single gift or pledge your gift over a set period of time.
Benefits of becoming a Builders' Circle leader:
A welcome package
Regular updates on construction and YWCA Hamilton programs
Annual report on the impact of your gift
A behind-the-scenes facility tour
Exclusive access to YWCA Hamilton events and experiences
Opportunities to volunteer with your family or colleagues and see first-hand the impact of your support
Recognition in YWCA Hamilton publications including Impact Report
Thank you to all of our #WomenBuildHamilton donors, funders and supporters
Ward and Diane Campbell and Family

Losani Family Foundation in Honour of Maria Losani
Nancy and Patrick McNally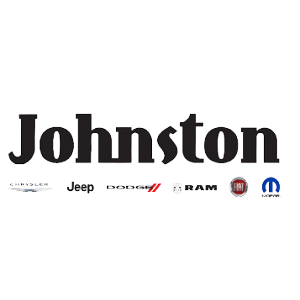 Victoria Walzak-Mosca and Dean Mosca
$10,000+
Builder's Circle Members
Bernie and George McCarter in Memory of Charles "Karoly" Herczegh
Marita Zaffro and Leonard Oskroba

Mark and Colleen Shepherd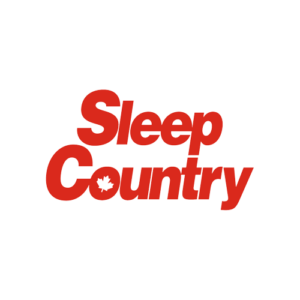 Jeff Paikin in Memory of Anna Giacomodonato


Judy and Bruce Robinson and Family
Michael and Jane Schwenger

Denise and David Christopherson
The Milne McGrath Fund at Hamilton Community Foundation

Kiwanis Club of Hamilton East